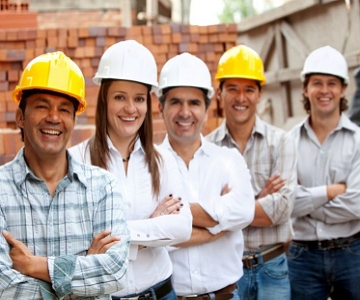 Contractor Liability Plans

WE WRITE LIABILITY COVERAGE FOR MANY DIFFERENT TRADES! - We shop many KS, MO, CO, GA, IL, IN, NE and NM Insurance Carriers for best quote AND same day certificates!
Get A Quote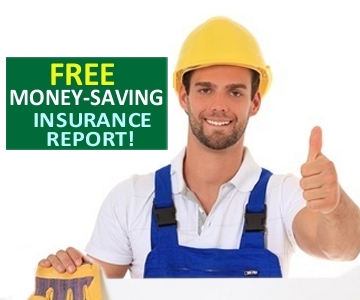 FREE MONEY-SAVING REPORTS!

We educate contractors with our FREE REPORTS so you can save money on your contractor's insurance as well as understand coverages and purchasing options. We also have many VIDEOS online to help!
Get FREE Report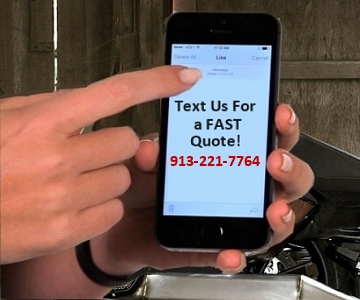 We Can Quote by Text!

We will make it so easy for you to get a Contractor Insurance Quote. Contact us by Text, and we can start the process today! Get a Contractor's Insurance Quote Now - and click to text us at: 913-221-7764.
Text Us for a Quote